Grizzly Bear have just released "Mourning Sound." It's a colorful, astonishingly beautiful music video for the single off their upcoming LP, 'Painted Ruins.'
The video, directed by Beatrice Pegard, revolves around actress Clemence Poesy and several other leading ladies in the streets of Paris. The band describes it as "a playful, pastel-drenched commentary on women's liberation." The video features women running and dancing around a French mansion, with some brief NSFW shots involving buttocks, rituals, and nods to the power of motherhood. As OUT Magazine writes, "There are allusions to motherhood and marriage throughout, highlighting the strength in femininity. After a woman navigates a field of standing men, the group of featured femmes dance together in what appears to be a strange, celebratory ritual. The grand finale? Rainbows shooting from one of the subject's breasts."
"Mourning Sound" is their second single off their upcoming record and boy, is it a treat. The track recalls older Grizzly Bear (think "Ready, Able" meets "Yet Again") while infusing a freshness that only comes with knowing your musical style and knowing it well. Lead vocalist Ed Droste offers some heartbreaking vocals here, touching on feelings of "I move at a pace that I cannot survive."
Painted Ruins marks Grizzly Bear's first record since 2012's crowning gem Shields. For a while there, no one was sure what to expect from them – the band was scattered between New York and LA and, when asked about recording, offered little to no comment on the status of it all. What were they up to in that five year interim, you ask? Occasional frontman and guitarist Daniel Rossen embarked on his very own solo tour, following the release of his solo debut EP Silent Hour/Golden Mile. Drummer Christopher Bear worked on arranging soundtracks for the HBO series High Maintenance. Lead vocalist Ed Droste, amidst all the Swift backlash that (wrongfully) kicked him off Twitter, collaborated with a variety of performers, such as DEDE (which you can listen to here).
The band rarely does press, but in a recent interview with SPIN, songwriter Daniel Rossen shed some light on the recording process: "I was trying to avoid overly personal, depressing material, I'll say that much. [I wanted to write] stuff that felt–not really topical, but not confessional. Sort of like using my own personal experiences to try and access something outside of my life. I like the idea of really literal scenes that are so small that they could almost mean anything. In "Wasted Acres," lines like "howling at the fields" and "where does the hound run" is literally just me directly talking about the fields upstate, and collecting firewood with the dog. Or waking up and hearing passing trucks and people hunting in the woods in "Mourning Sound."
Painted Ruins is out 8/18.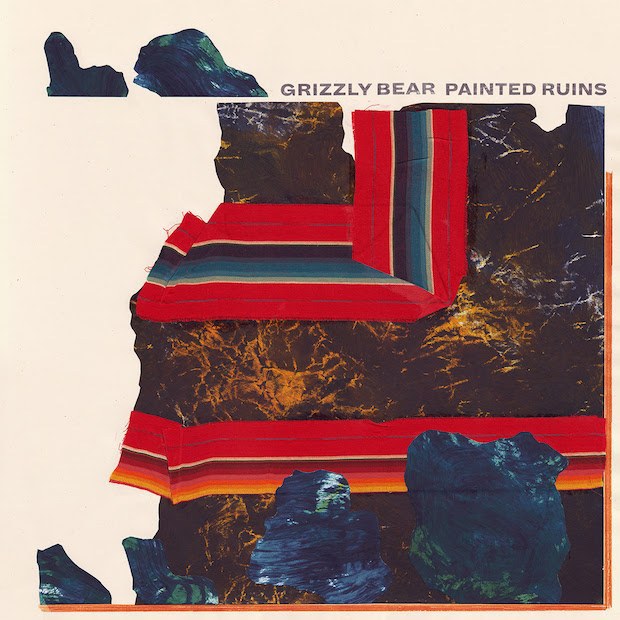 ---
Vanessa is a music and culture writer. She will probably dance to "Laura Palmer's Theme" x Britney Spear's Everytime at her wedding. Follow her on twitter.
Comments
comments